September 7, 2015

Take a look at some of our most popular team building events in action in 2015!
Market Mayhem
In this game teams must scour London's markets, buying and selling, for maximum profit. Each team starts with a £100 budget, a shopping list and a case containing a series of apparently random items. Within four hours they must buy the items on their shopping list, sell the contents of their case and return to the start with a cash profit.
Black Cab Challenge
The Black Cabs race around London as team members play to their strengths, solving challenges, gathering information, capturing photographs, purchasing souvenirs and working together to win the most points.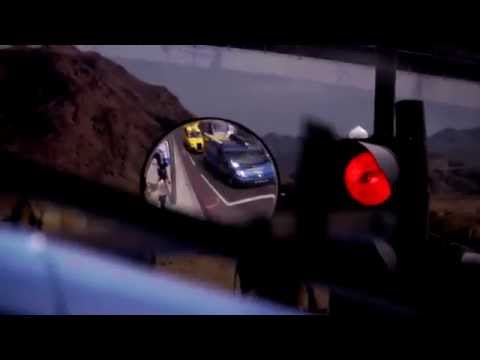 Breaking Bread
This activity explores the parallels between transforming simple ingredients (individuals) into a delicious loaf of bread (a cohesive, effective team).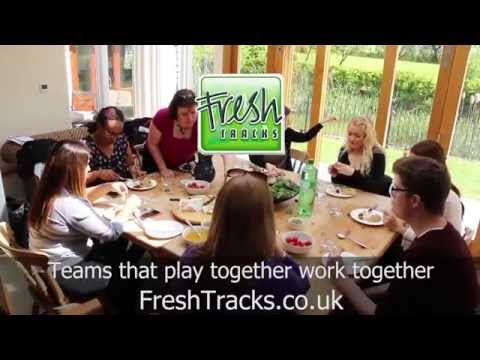 For more information on how Fresh Tracks could work with your team, call 01920 822 220 or click here.